Okay so it's 2021 and it is my assumption that, anyone who is reading this, it's not your first holiday season. I am sure we have all fallen victim to the the sale conundrum where we see all these amazing sales and end up spending more money and buying more useless things than we intended. Giving gifts is always a fun part of the season but it has become so stressful to find the "perfect" gift for family, friends, coworkers, significant others, ect. I feel like every gift guide is so confined by gender and age and personally none of the suggestions are things I would like or use they are pretty but will most likely end up being donated, re-gifted, or just stored as clutter. This year, why not shop small, why not shop intentional? Why not invest in experiences this season?
Let's be honest events can be expensive; it is an invest, there's the event planners, venue rental, food and catering, decorations, the desserts, in some cases photographers, videographers, and everything adds up. Events are important part of life, that's why we make the investment. Weddings share this important and enormous decision to share your life with someone, birthdays celebrate you simply existing and impacting those around you, holidays give us pause to assess and appreciate the things we have in life. The thing about events is we create these moments that make life more enjoyable; to share these life milestones with those you love and care about. Weddings, birthdays, holidays, promotions, pregnancies, adoptions, simple moments of joy and happiness are all the life moments worth celebrating. I may be bias but I truly believe an event shared with important people in life is worth way more than a new blender or phone or video game. Most businesses in the event industry are small business and are still recovering from the impact of the pandemic and shutdowns, so why not invest in them this season and gift some event services to family and friends this year!
HOW CAN YOU GIFT AN EVENT THIS SEASON?
Now that I have convinced you to invest in gift events this season you may be wondering where do you begin? How and what can you gift? I want to share some of my ideas of how to gift events this season.
Photographers and Videographers:
Gifting photographers and videographers is the best present. It is so versatile and can be used for events, wedding photos, family and graduation photos, head shots or more! Reach out to your local photographers and ask about purchasing a gift certificate or gifting a shoot! This is the perfect gift for office parties, secret santas, or anyone in your life really! What I love about this is you don't have to spend a ton of money on a present that may get re-gifted and you can never have too many photography/videography sessions! This gift is also not confined by age or gender, anyone can use a photography session!
Desserts and Bakeries: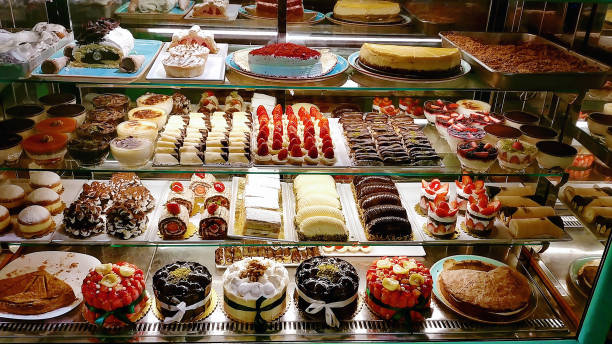 Other than the wedding cake most of the time desserts get lost in the shuffle in event planning, either you wait to long to find a bakery and everyone is booked or you over extend your budget and have to end up grabbing terrible grocery store desserts that will mostly end up in the trash by the end of the night. Having a well planned and delicious dessert table can be an easy and waste conscious way to elevate any event.
Most bakeries sell gift card and book way in advance so why not gift desserts this holiday season, while you are at you can add in some baked goods with the gift card and the person receiving it can sample what they are able to purchase in the future!
Another great thing about bakers, and patisseries is they sometimes do season classes or demos for events and that is totally an option that can be explored, another versatile gift option.
Décor and Event Stylists: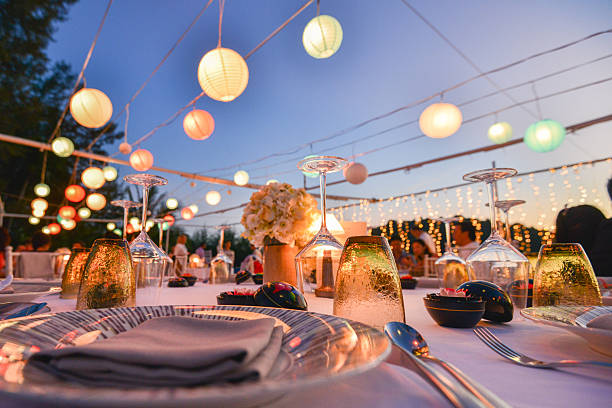 Whether it is balloon arches, table floral accents, or tableware event décor in any form is a must for your event as it ties your whole theme and event together. Those extra things like champagne and doughnut walls, are those special things that often get cut from event budgets. There are so many small businesses that you can purchase a gift certificate for event décor and gift it!
Physical Gifts
Okay I am not so removed from society that I do not recognize that half the fun of receiving a gift is being able to physically open something. Don't worry you can even purchase from small even businesses and have a physical gift to go along with your present!
One of the few good things that came out of the pandemic hitting the event and hospitality industry so hard was the diversification of points of revenue that small businesses were forced to explore. We got diy birthday cake kits, virtual calligraphy courses, wedding planning books and lists, and boxes. The catering companies made bento style boxes and at home meal kits, charcuterie boards took center stage and morphing from just cheese and meat to anything from breakfast, to KBBQ boards. Also Event boxes, things like party kits, tea and crime book boxes, and seasonal boxes! Life's sweet moments is selling mystery movie boxes until December 21st! (sorry I had to obviously plug my on products)
At the end of the day there are so many options to really gift intentionally this season! Comment below and share some small businesses or event businesses that you are gifting this holiday!